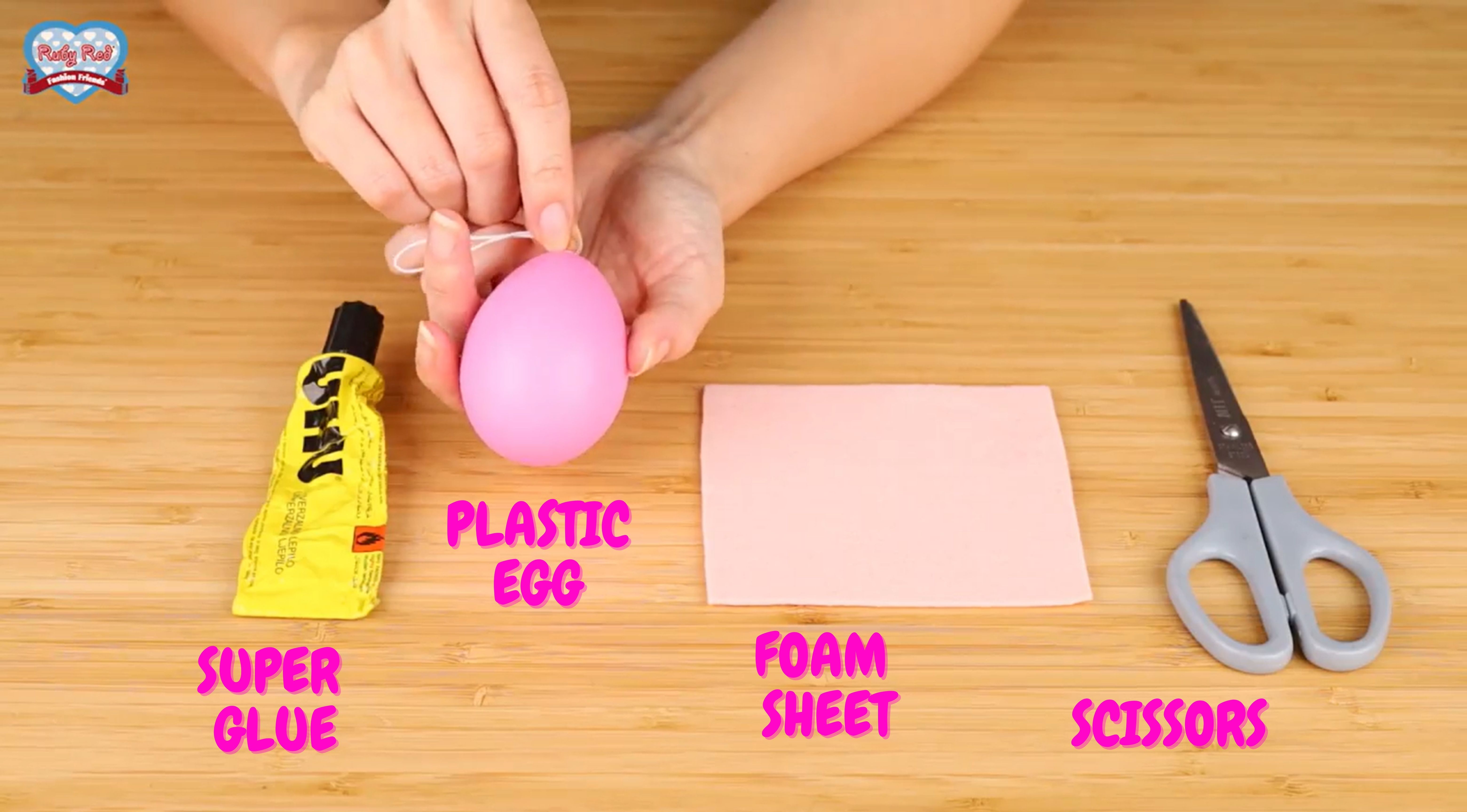 You will need:
Plastic Egg
Acrylic Paint Pens

Super Glue

Foam Sheet 

Scissors
* Children should be supervised by a parent or guardian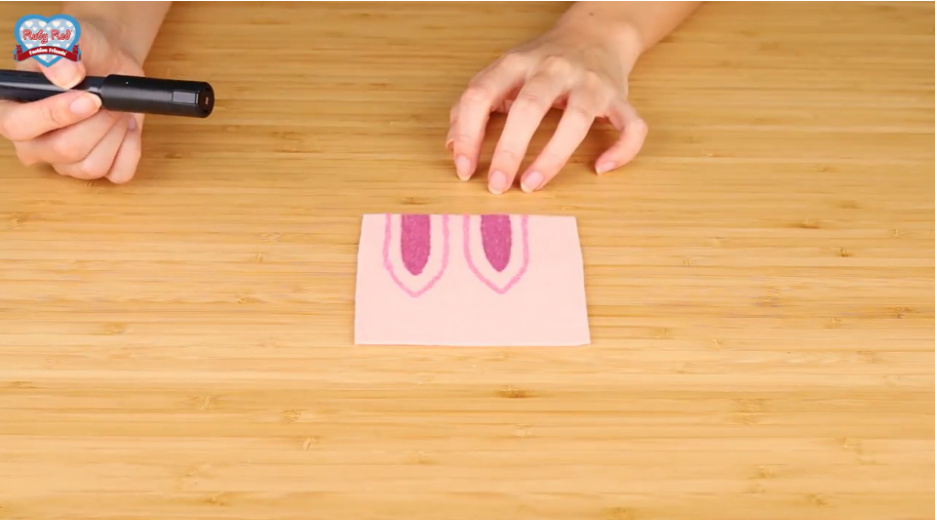 Step 1: Using the acrylic paint pen, draw a pair of bunny ears on a foam sheet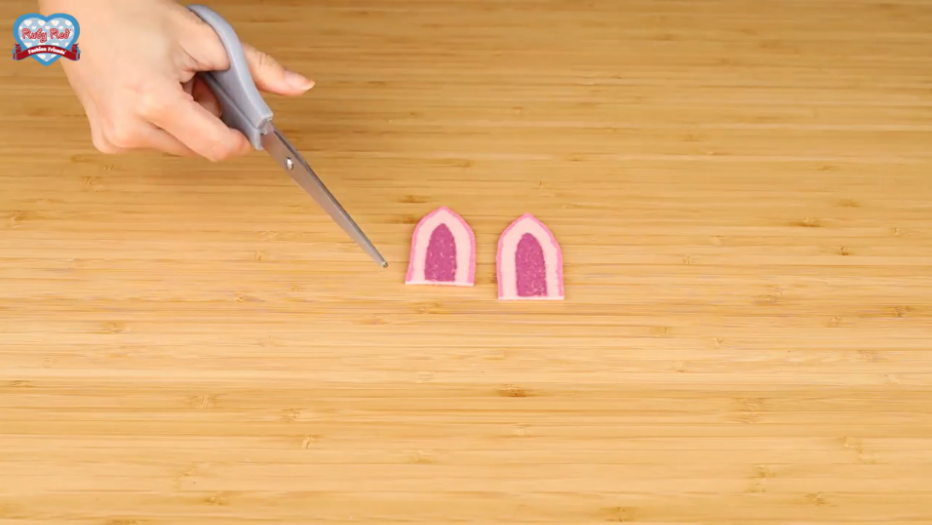 Step 2: Using scissors, carefully cut out the bunny ears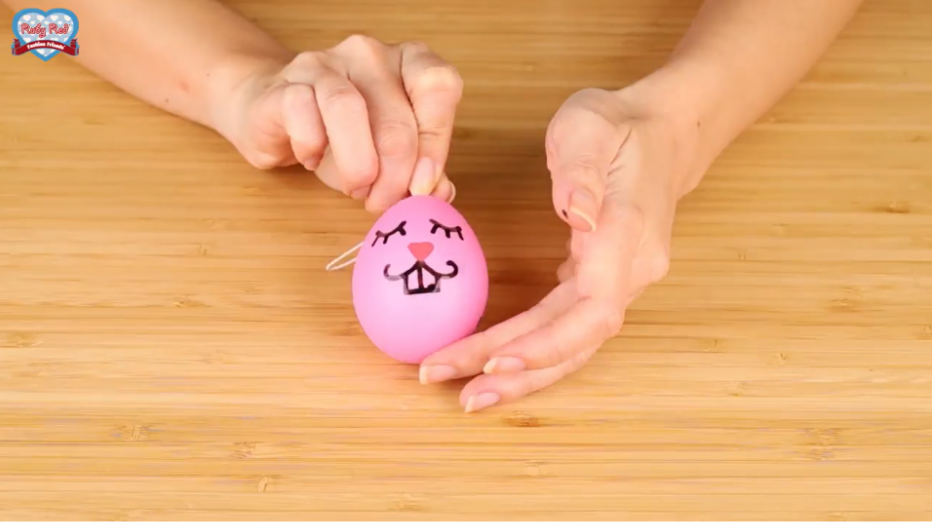 Step 3: Using the acrylic paint pens, draw a bunny face on the front of the egg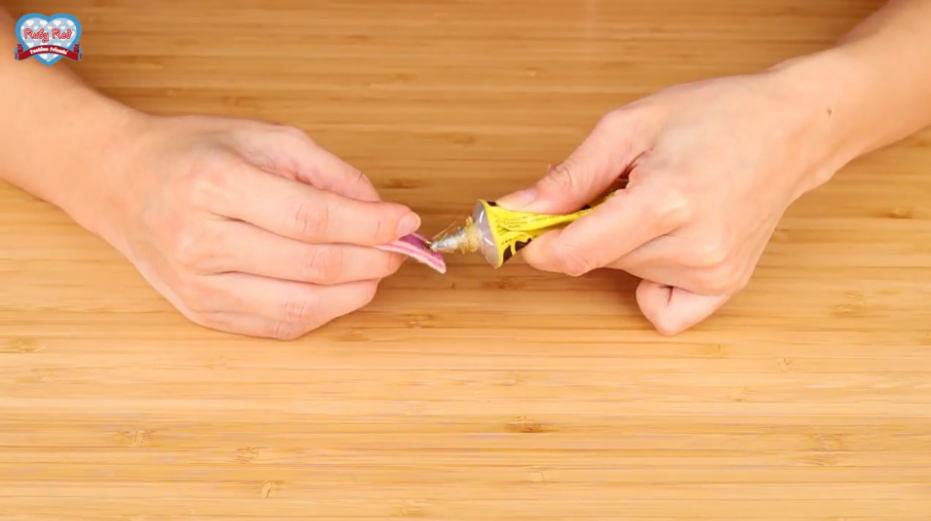 Step 4: Apply glue to the bottom of the foam bunny ears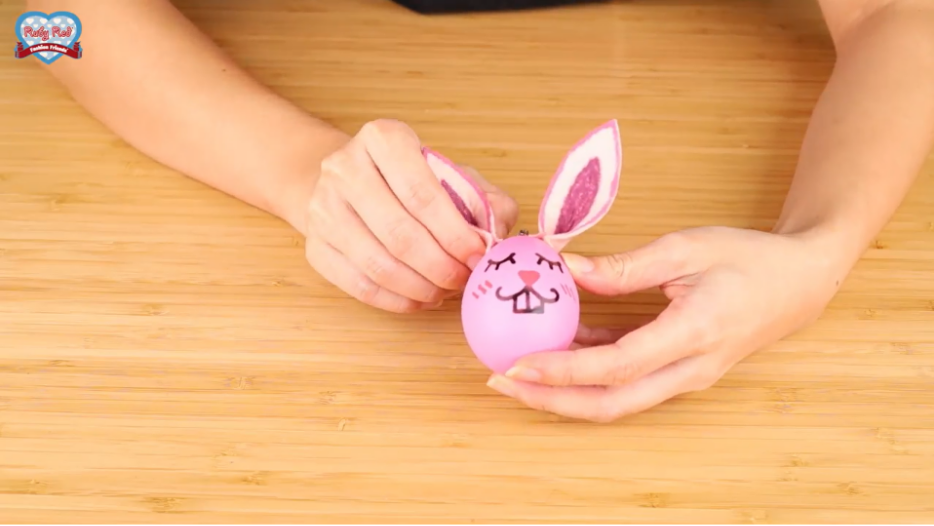 Step 5: Pinch the bottom of the ears together and glue the base to the top of the plastic egg. Repeat this with both ears.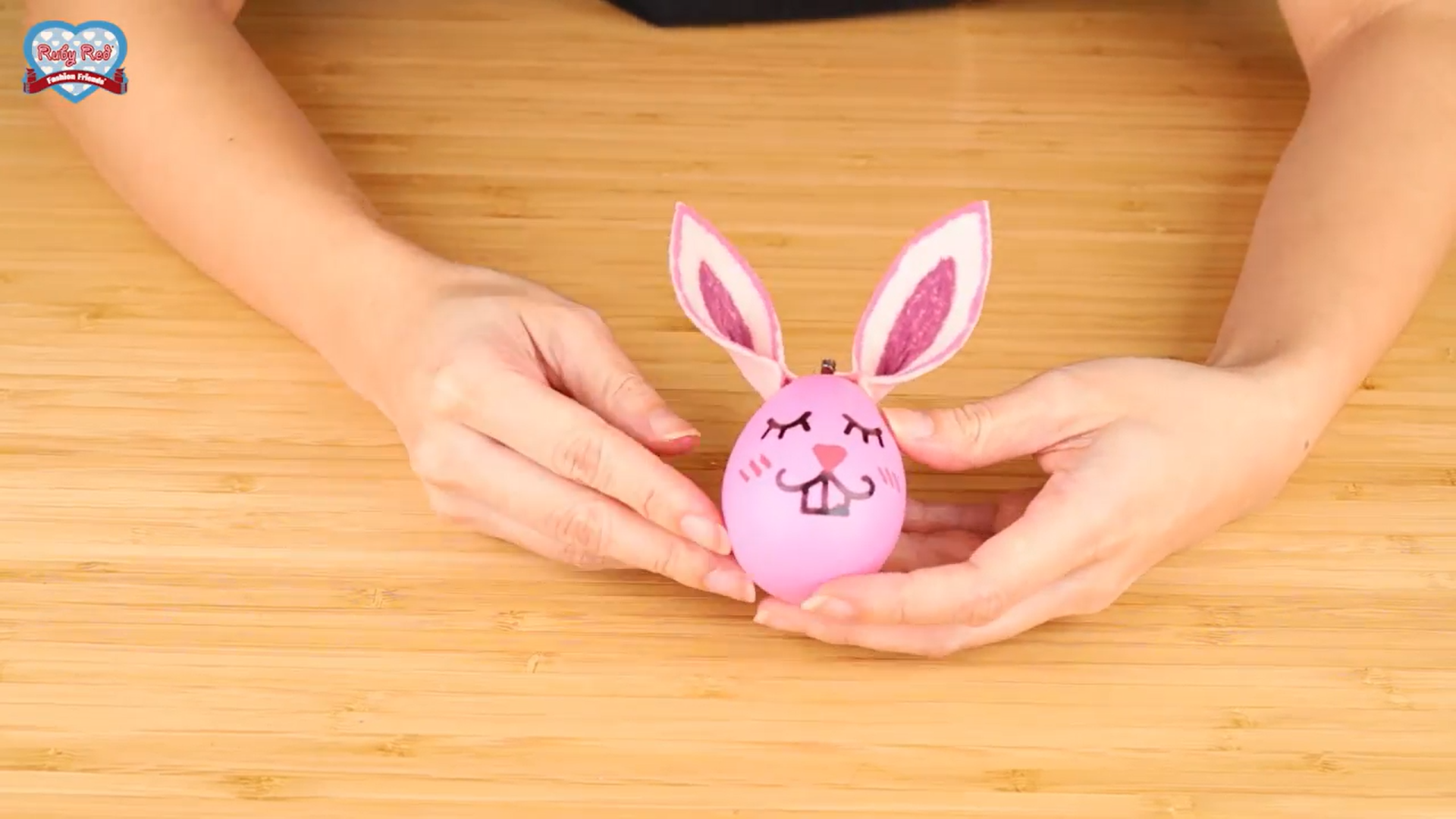 Step 6: Leave to dry and enjoy!
We want you to design an Easter egg for our brand new doll, Avril. 
Customers who purchased Avril will receive a colorful egg in the same package the doll arrives in. This egg will desperately need a beautiful festive pattern... and that's where you come in.
Help us design the perfect Easter egg! The lucky person with the winning design will have their artwork posted to our social media platforms and receive a outfit set from our brand new 2022 outfit collection!