17, Oct 2020 - The Doll World loss Dianna Effner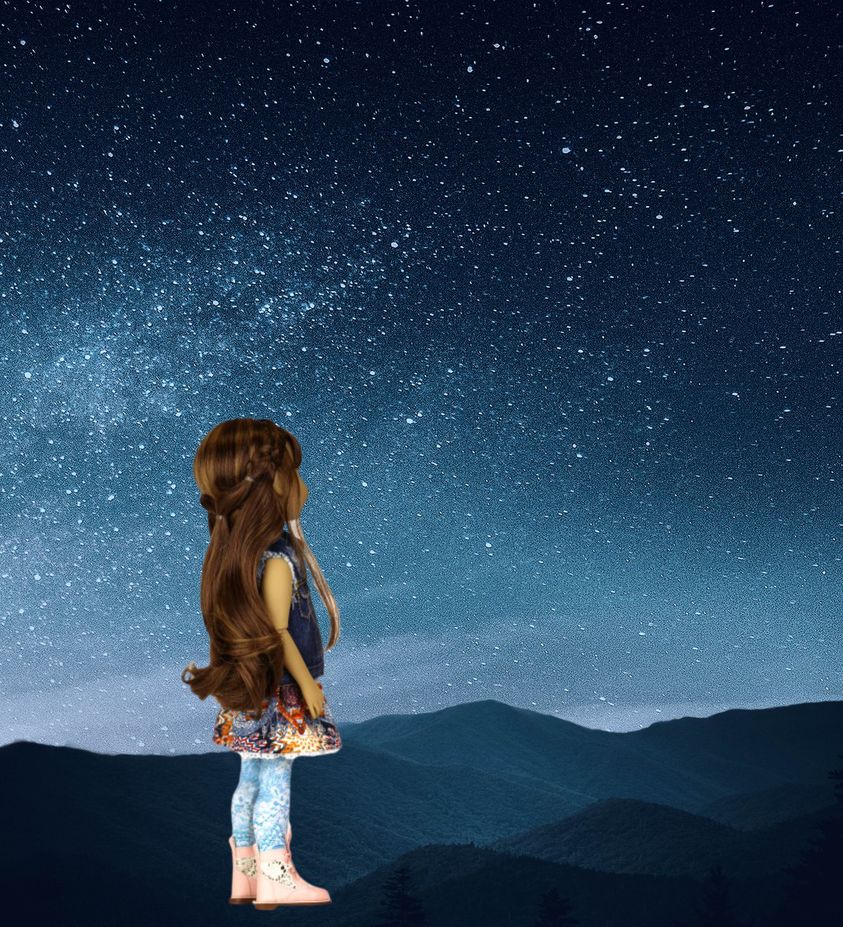 It is with great grief that we have learnt of the passing of Miss. Dianna Effner last Wednesday, October 14th. She left peacefully surrounded by family and friends.
  Dianna was truly one of the top talents in doll sculpting and design, and the world is at a loss for her passing. Our chief designer(and owner of RubyRedGalleria), Ruby had had worked with Dianna over many years, and Dianna had truly been a true inspiration for her. During her tenure, Dianna had not only designed some of the best dolls out there, her Little Darling series remain truly a relic in the collectible doll world.
  What Ruby remembers most about Dianna is not only her pursuit of perfection, insistence on details, but that every doll sculpted and designed reflects Dianna's passion and inner heart. There were many occasions that Ruby had a conversation with her, just to find that in a few weeks later, the new doll reflected on what Dianna was feeling at that moment. For instance, her love of her granddaughter, the expression of the little girl inside her. Through the dolls, it was as if we understood how she was thinking.
  And we can still see the qualities and thoughts that go through Dianna's mind even now. She was a strong advocate for family values, for expression of oneself (especially girls), for kindness and compassion, and we can still see these values within the serene, cute but elegant faces of Dianna Effner's creation.
  It was an honor for us to work with Dianna, and the RubyRedFashionFriends would not be as elegant without her help. We would like to do something special for Dianna to commemorate her, we are at the start of a discussion of a project that will launch hopefully soon, and we will announce details hopefully in the next few weeks.
  We send our deepest condolences to Dianna's family; may she rest in peace.
Ruby and RubyRedGalleria Team 
30, Dec 2020 - News of Dianna Limited Edition
  In order to pay tribute to our most beloved doll artist Dianna Effner, we have created 50pcs of one-of-a-kind Dianna RRFF limited edition dolls. Dianna was truly a giant in doll sculpting and design, and it is only fitting that we commemorate her.

  We had a little fun here in designing this doll. In Dianna's life, she had created countless dolls of sweet little girl. This time however, we are not only making a sweet little girl, but a sweet little girl that IS Dianna Effner herself!

We contacted Dianna's family, and they very kindly gave us a picture of Dianna when she was young. This photo was Dianna in 1954 when she was the flower girl of a wedding ceremony.

  Now we do want to make sure that this doll, dedicated to Dianna Effner, is sold for a good cause in memorial of her. I contacted Dianna's family and asked them to choose a charity where we can donate the proceedings of the dolls. To my initial surprise, Dianna's family did not wish the proceedings to go to a charity but wanted it to be donated to UFDC (United Federation of Doll Clubs) itself. After this initial shock, a genuine sense of "oh.. duh" echoed within me. Of course, it will be most fitting for the family to donate the money to UFDC! I think they summed it up very well, Dianna would like to support the organization that supported her all through her career, and UFDC encompasses Dianna life's passion and work…

  So we put this project in motion and contacted UFDC, and they have courteously accepted our offer to be the organization to accept the proceedings of this doll of Dianna.

  I have attached a picture of Dianna Effner as a little girl here. I do hope that you love this doll. For those of you who do not know about UFDC, please visit https://www.ufdc.org/about-ufdc for more information. It is a great organization.

 

Pre-Order Starts: 10:00am, 3 Jan 2021 (US East Coast Time) 50pcs only. Exclusive at rubyredtoys.com Price 200 USD (excluding shipping)

Ruby Ho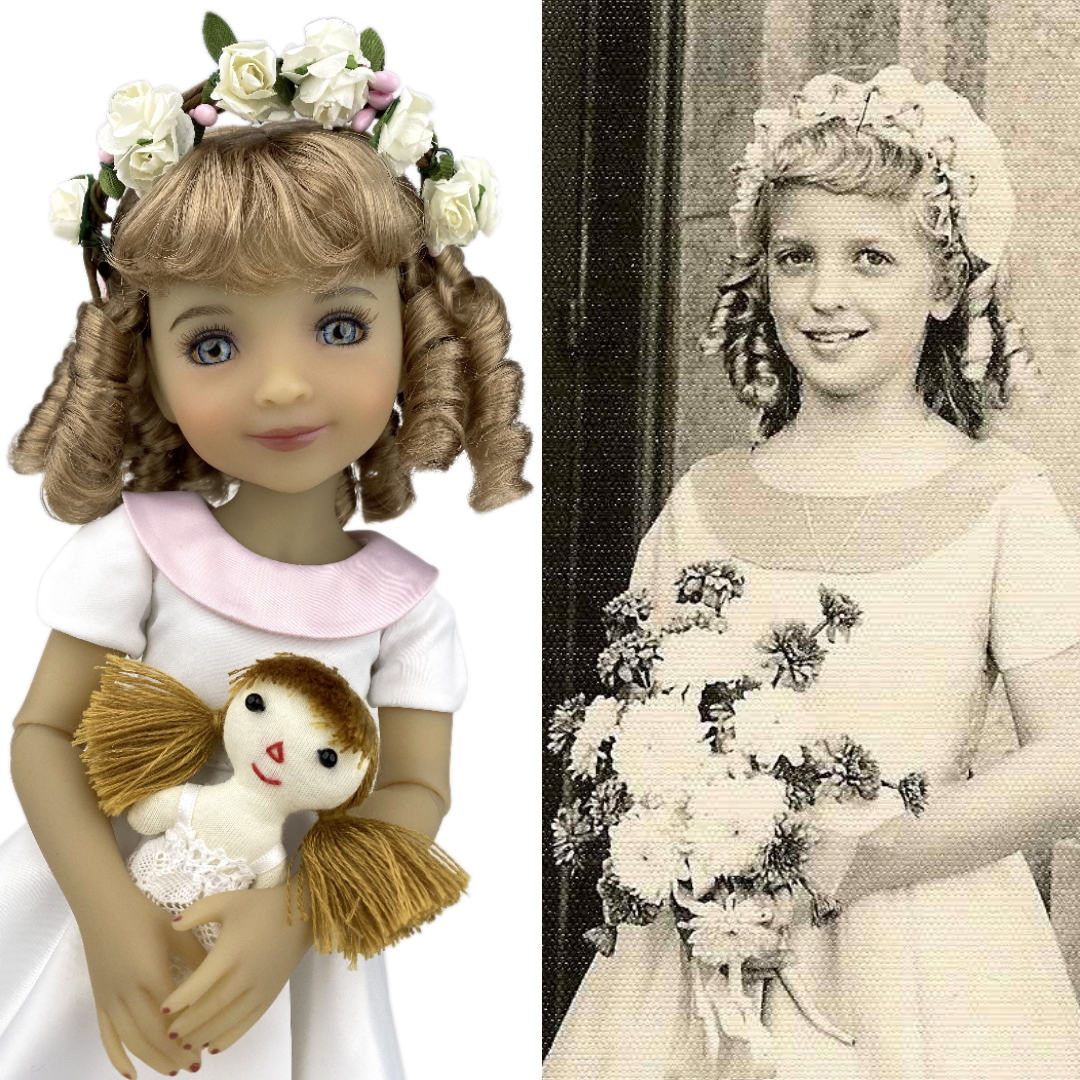 Message from Dianna's daughters:
"Mom (Dianna) grew up in the 1950's, a special time filled with family togetherness and innocence, which she carried with her through her life and in her work as a doll artist. Knowing she wanted to be an artist since she was just 10, she discovered the world of doll-making as an adult and it allowed her to put to full use her talent and imagination. One look into the hand-painted eyes of one of her dolls, and you will be captivated like the thousands of doll collectors, doll makers, and fans that know her work well. Beloved for her creations, as well as her kind and gentle spirit, this beautiful doll dreamer will forever remain in our hearts."
—Dianna's daughters, Lela and Sara
3, Jan 2021 - Dolls Sold Out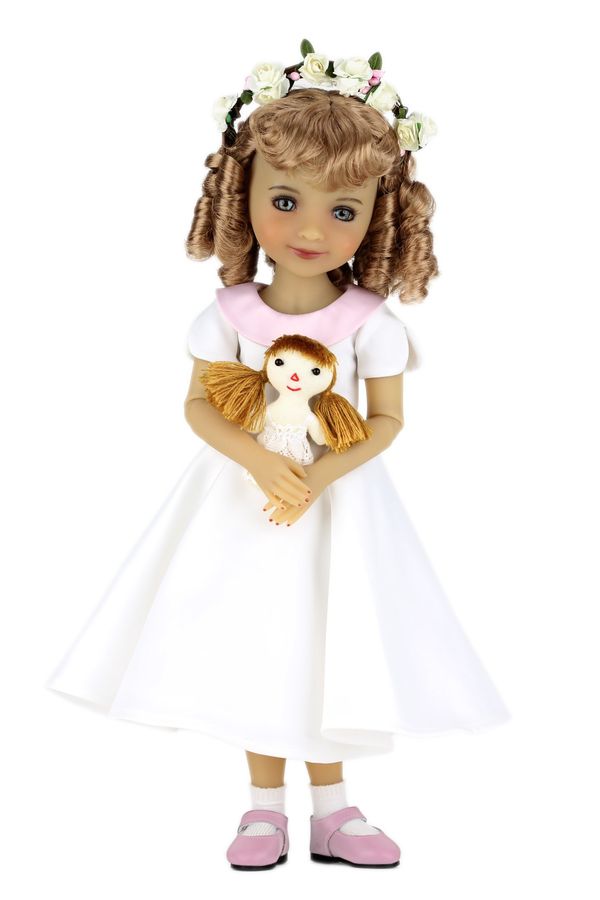 We would like to express our deepest gratitude for your support to Dianna, UFDC and RRFF !!!
To our surprise, 50pcs of Dianna dolls were sold out in just 18minutes 36seconds. Without your support, this "Tribute to Dianna Program" wouldn't have been such a success! We will start our donation process to UFDC, will keep you updated on our progress!
Ruby and RubyRedGalleria Team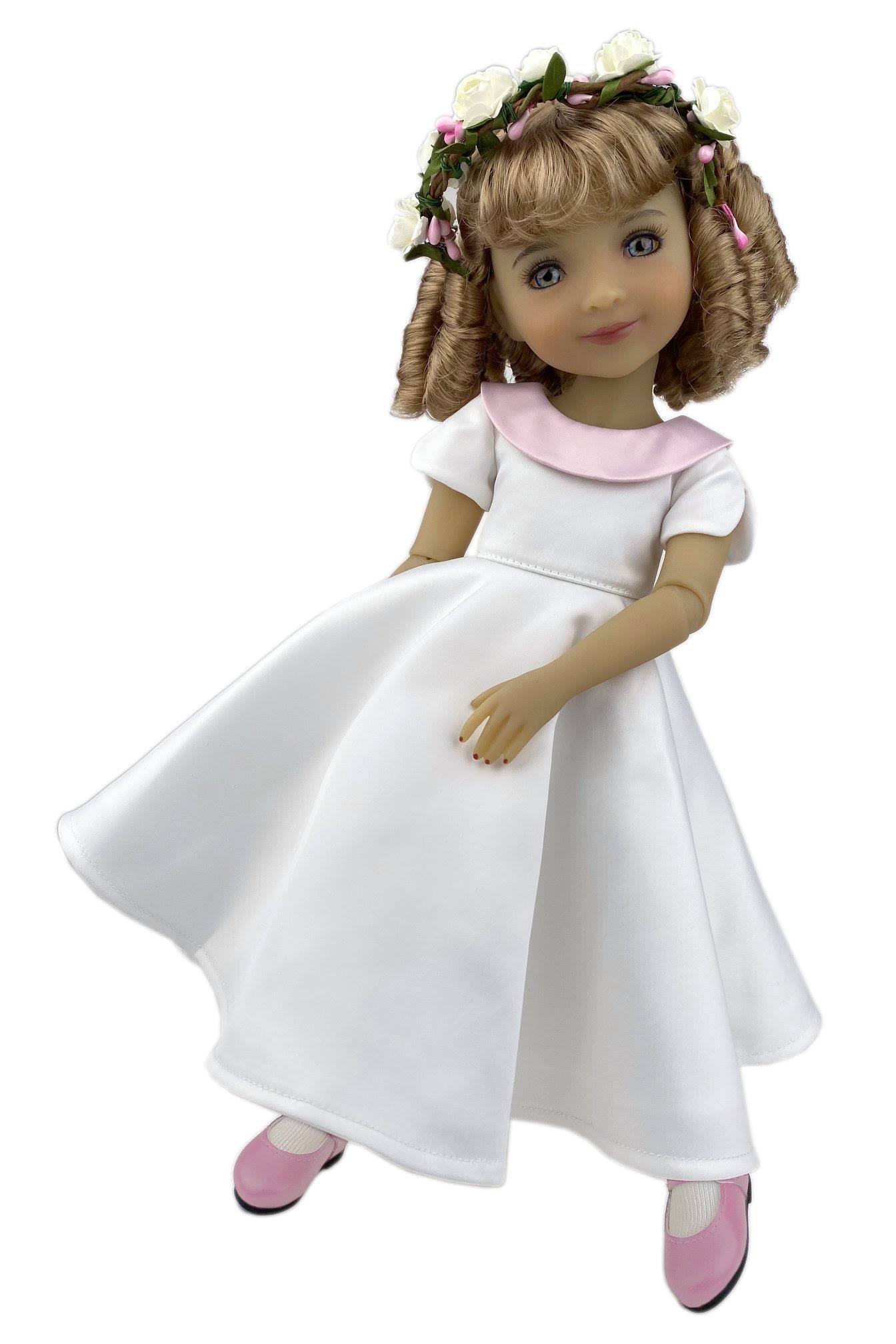 11, Jan 2021 - Proceedings Donated to UFDC