Thank You for Helping Us Give!
Supporting Children Around the World with UNICEF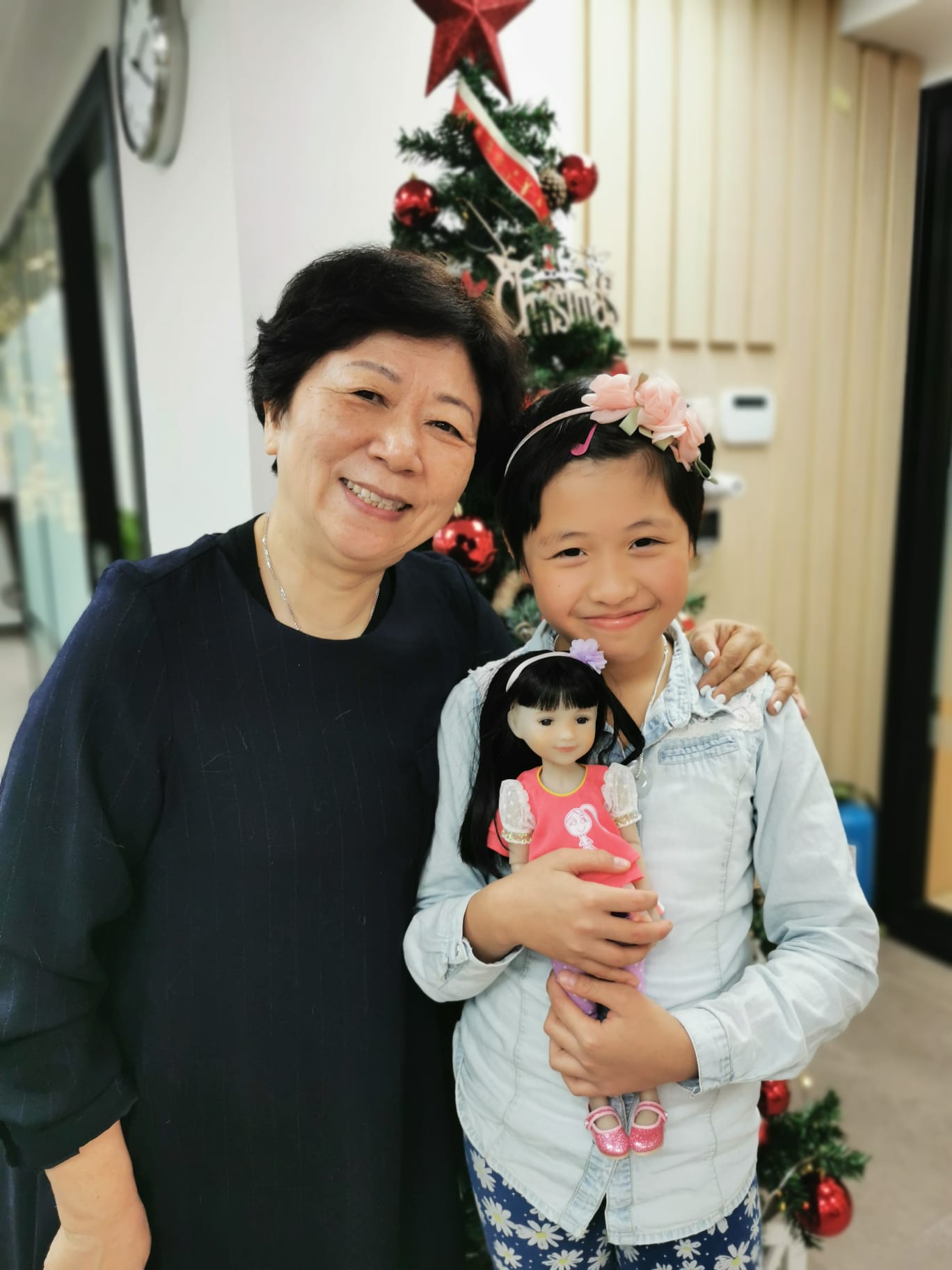 Ruby Ho & Our Young Designer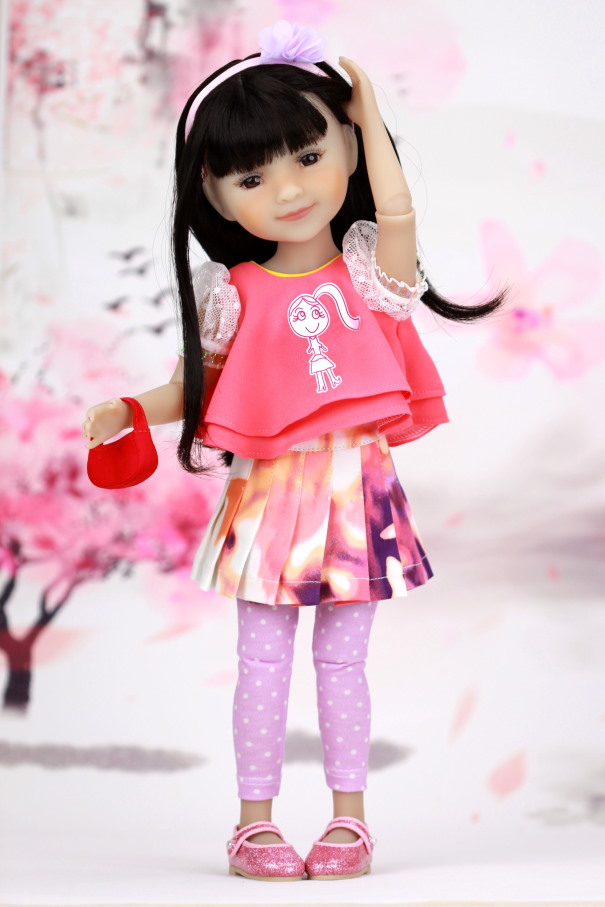 Thanks to your support, we were able to make a child's dream come true and uplift children around the world through a donation to the incredible charity UNICEF.
Over the Christmas holidays, our young designer and co-creator of Tung Tung, came to visit our chief designer Ms. Ruby Ho. Ruby gifted the young designer with the doll they had designed together and they both shared in a sense of pride in their creation. The young designer even wore the headband that inspired Tung Tung's; she was so excited to take this special doll home.
The young designer was also excited to share her joy with children all over the world who are in need. Due to Tung Tung's success, the Ruby Red team were able to make a donation of $3,000 USD to charity UNICEF. This money will go toward the 'Protecting Children in Crisis' programme. This programme provides assistance to thousands of children living through natural disasters and crises. As the climate becomes increasingly unstable, its important to support programmes that directly aid those who are effected.
We want to take this opportunity to thank all our fans for their continuing support. It is because of you that we are able to support charities and causes that are near and dear to our hearts. 
We would love to hear what causes are important to you, and your suggestions on how we can support them in the future. Please share your own photos of Tung Tung in the comments down below, or share them on instagram with the hashtag #RRFFtungtung.