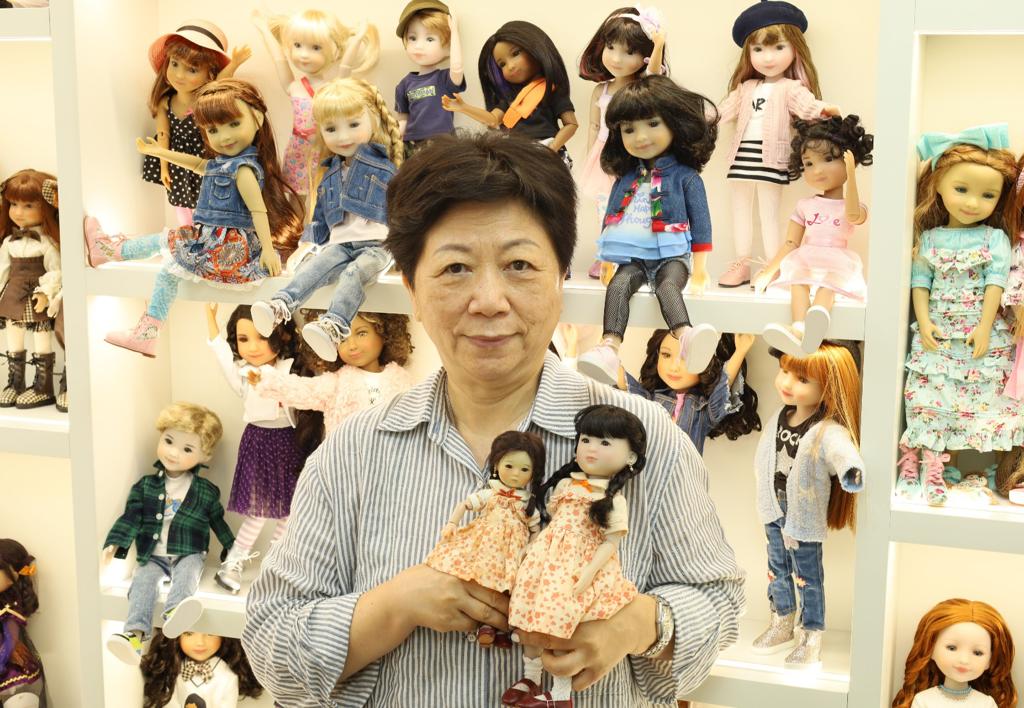 I succeeded as a mother, but I wish I could be a better daughter...
I woke up this morning to find my gifts on the table in the dining room already. A very high-quality foot bath from my eldest son, and a bunch of beautiful flowers from my younger son and daughter-in-law. I checked my WhatsApp and found the usual "Happy Mother's day. I love you mom" from my family and the "I will see you at dinner later".
I think to myself, as a 70-year-old, what else is there that I want? My kids are great, and they value me.
But.. there is something I want… something that I guess no one can give me anymore.
I would like to be able to say "Happy Mother's day" to my mother.
This thought didn't just come to me today, but it came continuously for the past week, and every night, I would look at this picture of me. The strongest memory of what it encapsulates.
My mother worked hard all her life but was rarely able to give me a birthday gift. The dress in the photo was one of the rare gifts that I have received from her. It was only affordable because she made this dress out of her own dress. But to me, it was already the most memorable gift, to me, this dress was irreplaceable. For a few weeks, after I received the dress, I was able to show my friends my newest pretty dress, and for a moment then, I was not jealous of other kids…
My mother passed away 30 years ago. My life was never again the same. Around 10 years ago, I launched the first "Ten Ping" doll in the very dress of this picture to commemorate my mother. The doll gave me some consolation, that I have done something to show my mother in heaven. But actually what I really want is to actually see her and hug her one more time, and say
I love you, Mum… 
But the past is the past. I should really focus on the present. My family will want to celebrate mother's day with me, and I should really be grateful that I can still enjoy it with them!
Happy Mother's day! And may all mothers have a great time with their family.
Ruby Ho
10:36am May 8th, 2022
Written in Chinese and later translated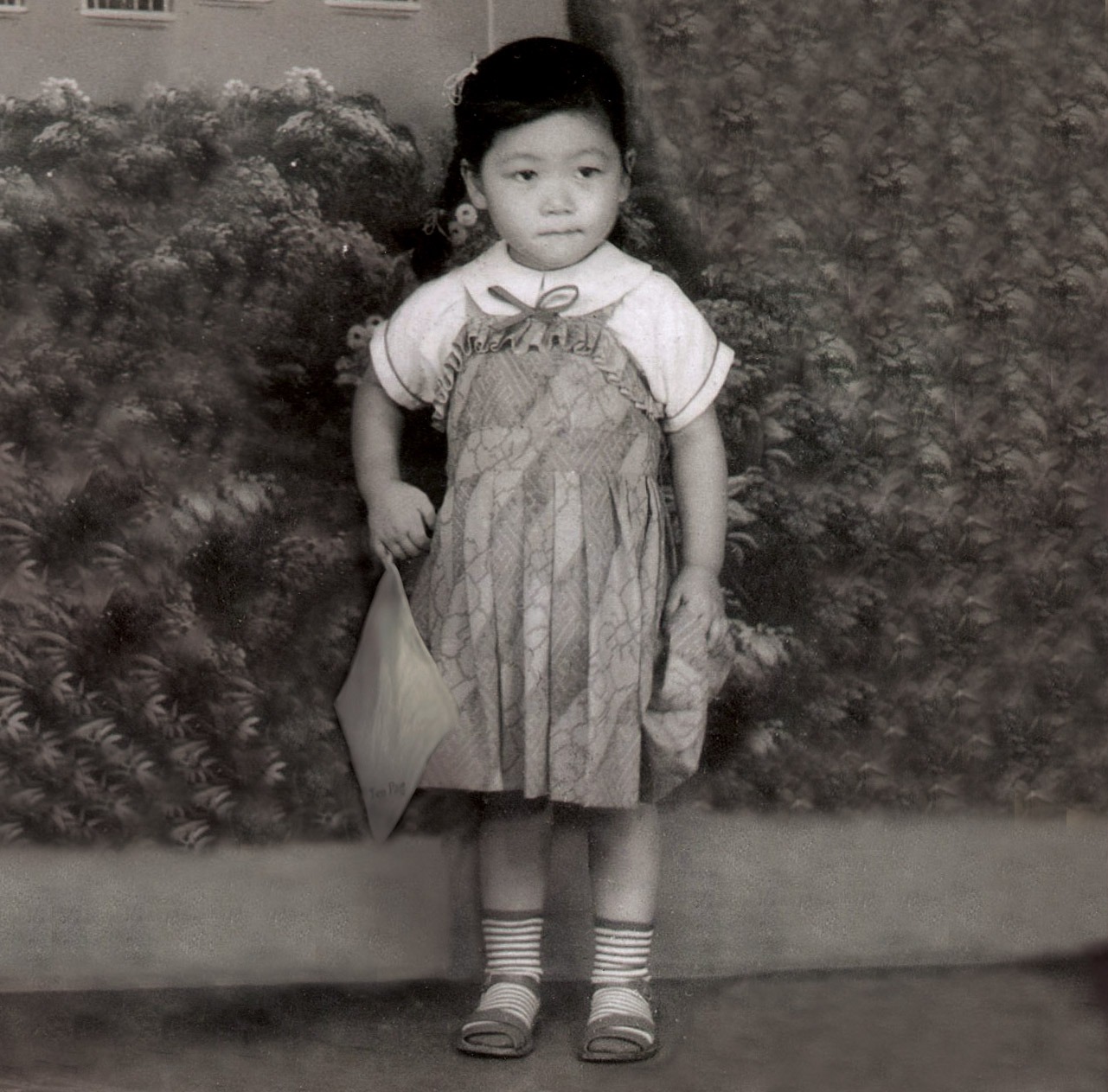 Ruby in the dress her mother made 
Join our competition for the chance to win exclusive prizes!
Win a brand new 2022 Siblies outfit! 
Visit our social media pages to take a guess at the answer to this question: What color is Ruby's dress in the black & white photo? 
There will be 4 lucky winners! Make sure to comment on our FB & IG posts for a chance to win! 
Participants of this contest must carefully read and agree to the following terms before joining. Entry into the competition is considered as acceptance of the following Terms and Conditions:
1. Individuals under the age of 18 must ensure they have permission from a parent and or legal guardian before submitting their entry.
2. Each of the Facebook and Instagram account can join this activity ONE time only.
3. Any comments/answer not related to the question will be disqualified.
4. The prize is as stated and no alternatives will be offered. Those new outfit cannot be exchanged for regular currency.
5. This competition is organized by RRFF and not related to or a collaboration with Instagram and Facebook.
6. RRFF reserve the finals rights to decide the winner(s) and amend rules.
7. The end of an activity would be 20 May 2022