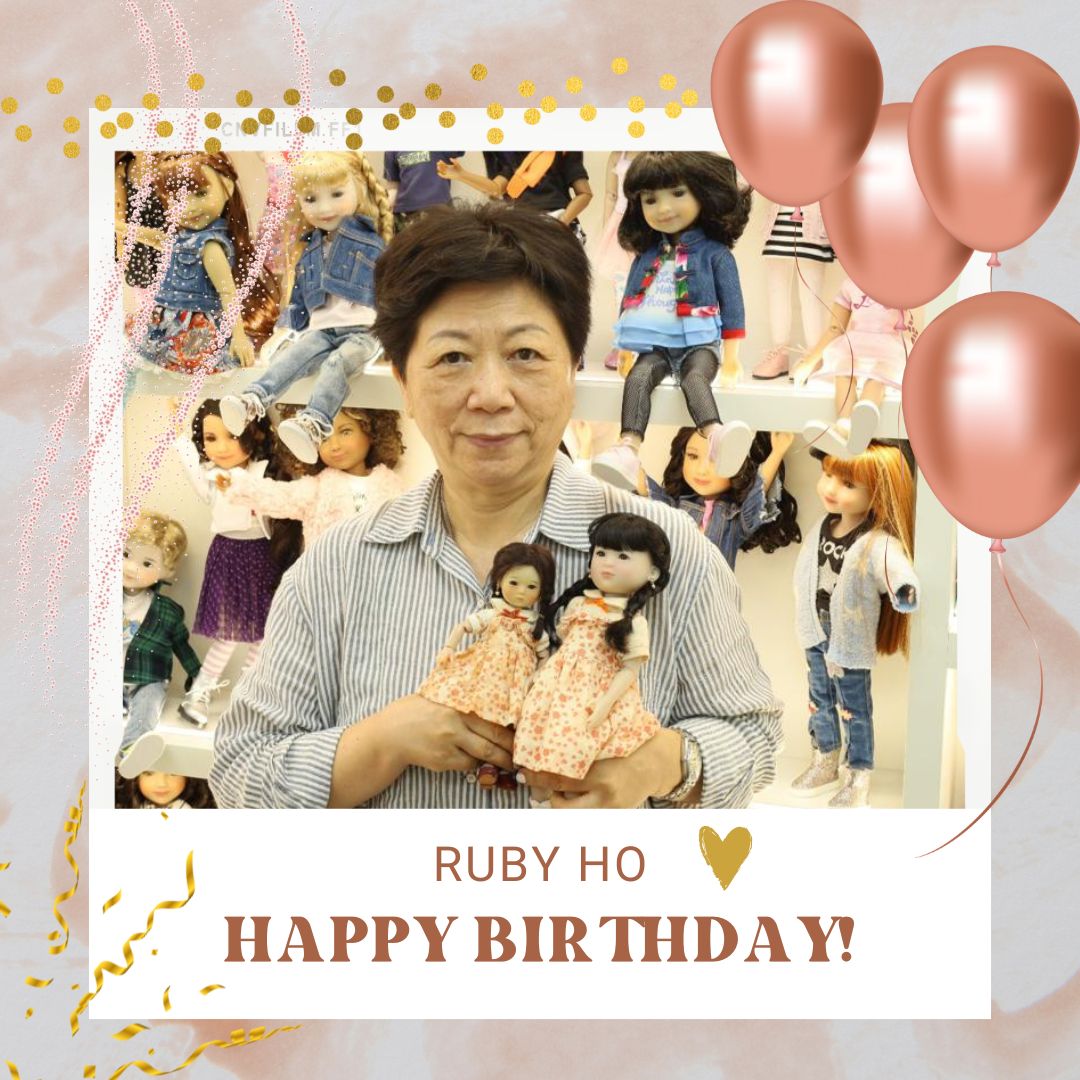 It's my birthday!
Last year I got to be with my sons, but this year I am spending it in China. I am pretty happy working with our team there on our newest designs. 
While I am of course occupied with the many colleagues and also blessed with so many birthday wishes, I would like to also pay a little tribute to GiGi. She had been my childhood friend forever, and we drifted apart after growing up. On this birthday I still remember how Gigi gave me a cheongsam as a gift - 65 years ago when I was 8! Although we don't see each other that much anymore, these memories are the ones I cherish. 
This has led me to reflect on the importance of childhood memories. Do any of you share my bittersweet sentiment of missing childhood friends, while at the same time being grateful for the beautiful memories they left behind? Please share your stories here, I would love to reminisce with others that share this feeling.
Ruby Ho 9/9 2022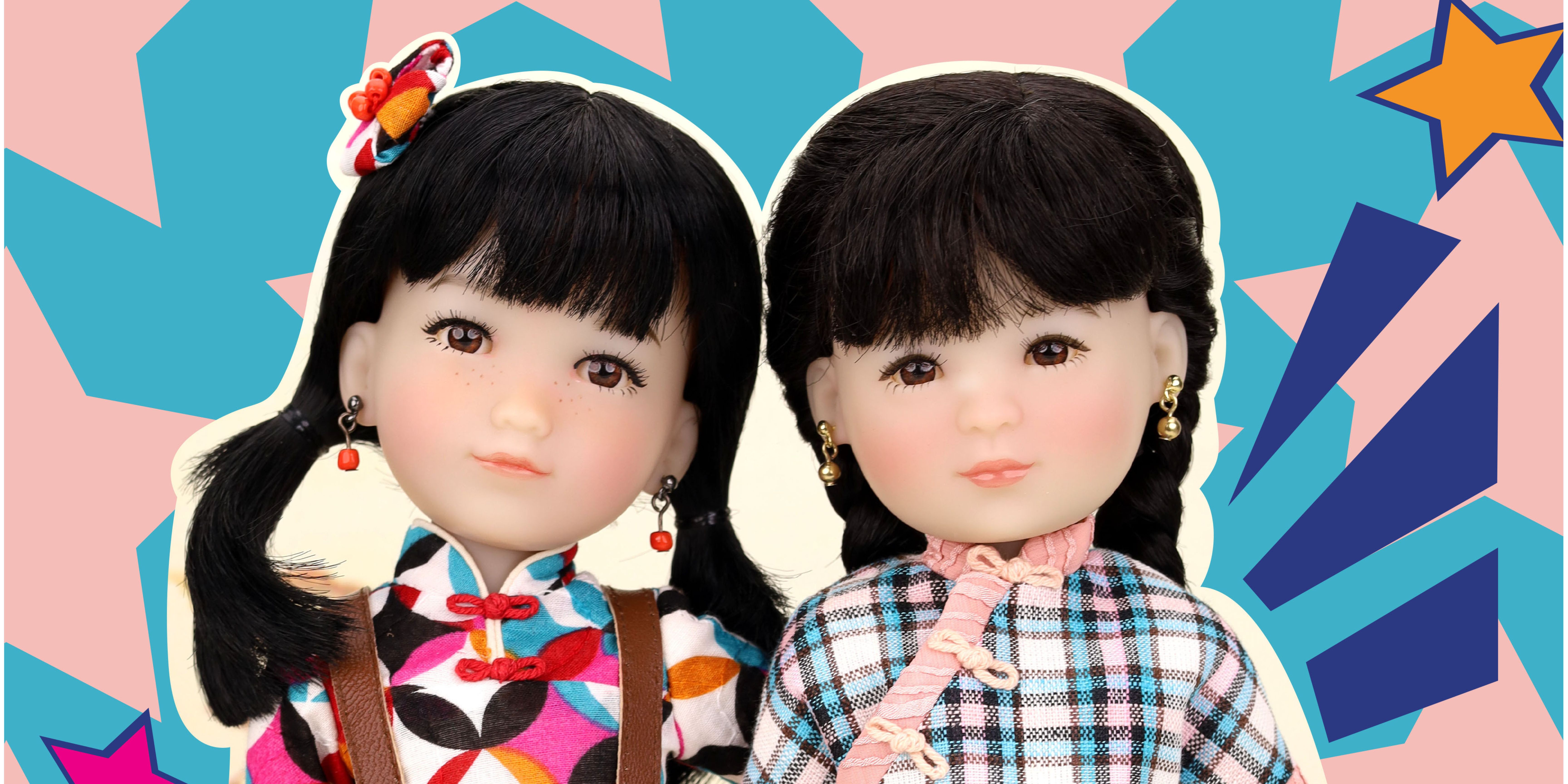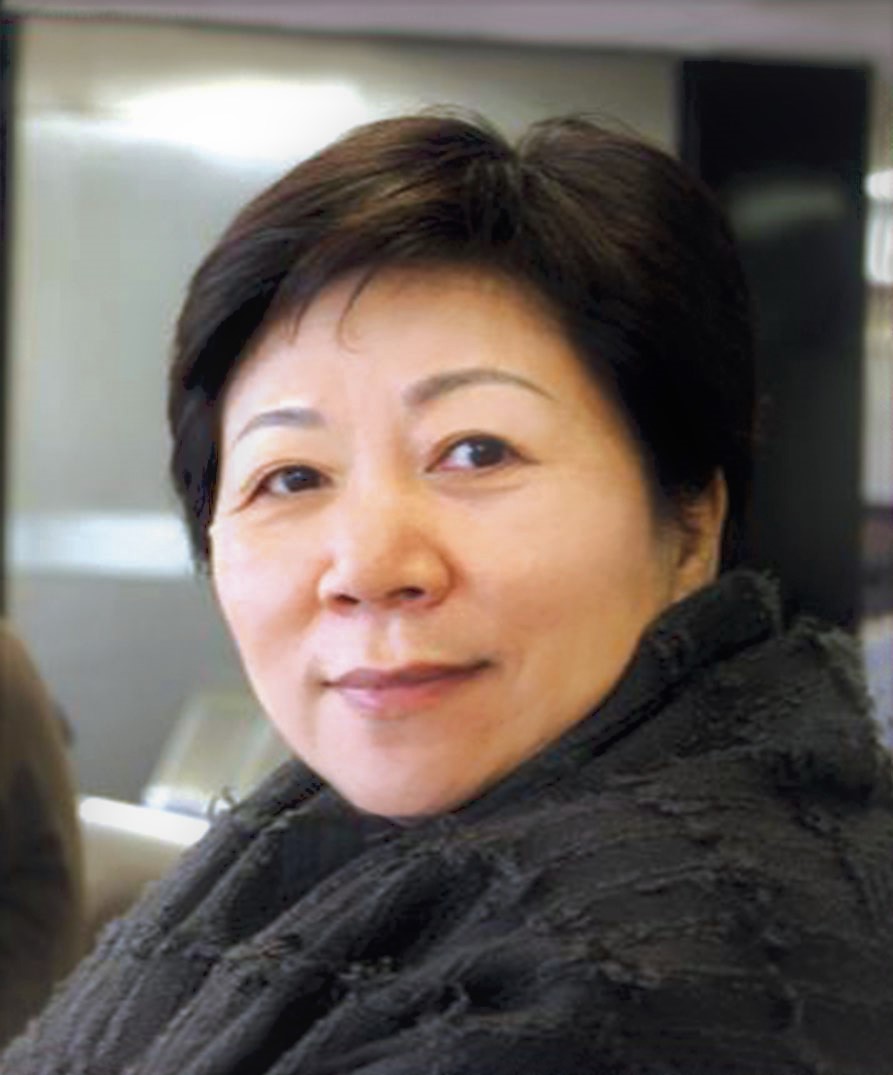 Celebrate Ruby Ho's Birthday with our extra special offer!
Buy an RRFF doll, and get an outfit for free!
Purchase any 14.5" Core Line RRFF Doll (Splash of Style Edition Excluded) and receive one FREE RRFF Outfit Set (Random Style)
* Enter promo code: RUBYBDAY
* Offer valid: From 9 Sep - 23 Sep 2022 (US East Coast Time)
* Number of free outfits will match the number of dolls purchased