Meet Francesca, Our Rococo Doll
The inspiration behind our brand new doll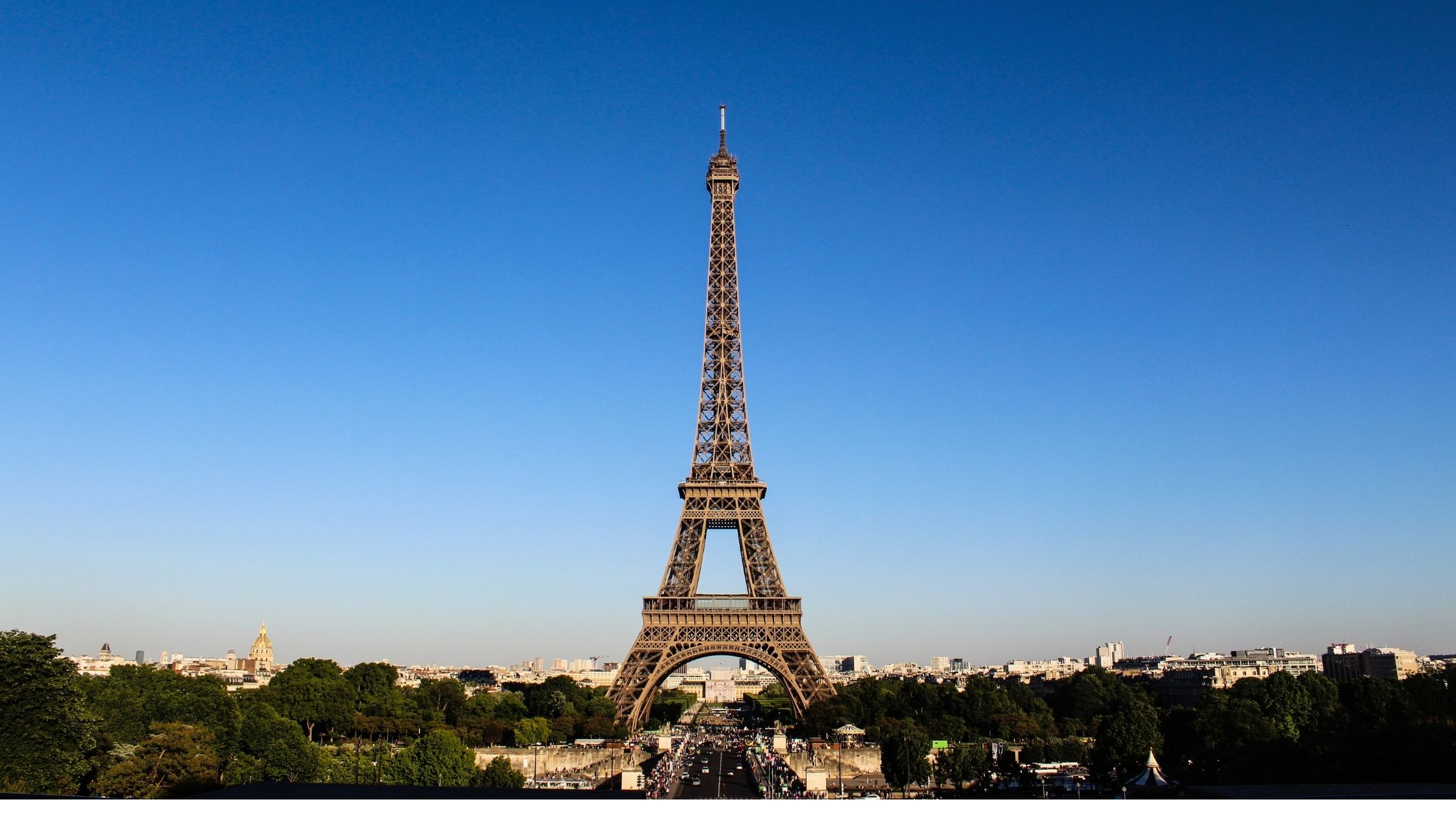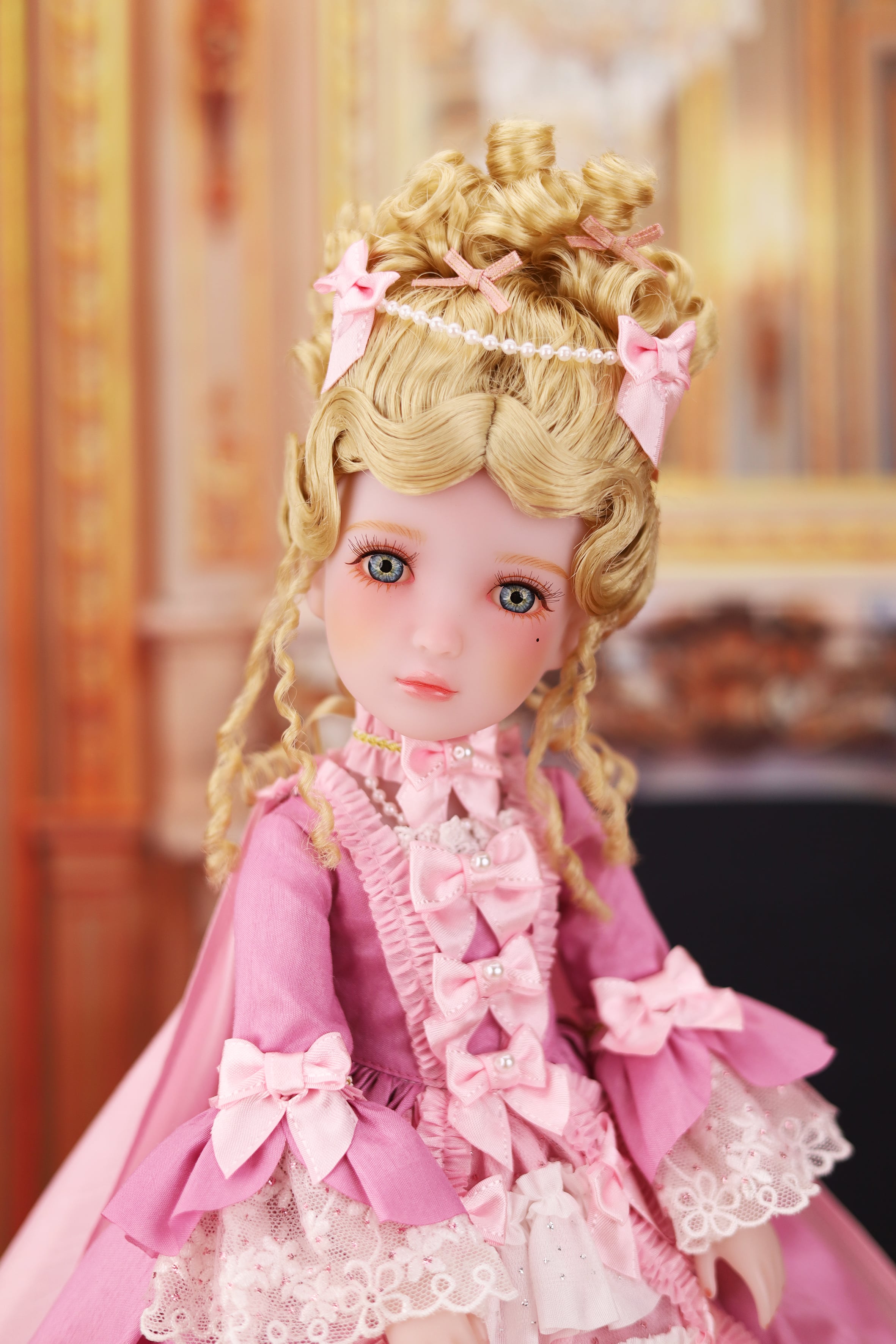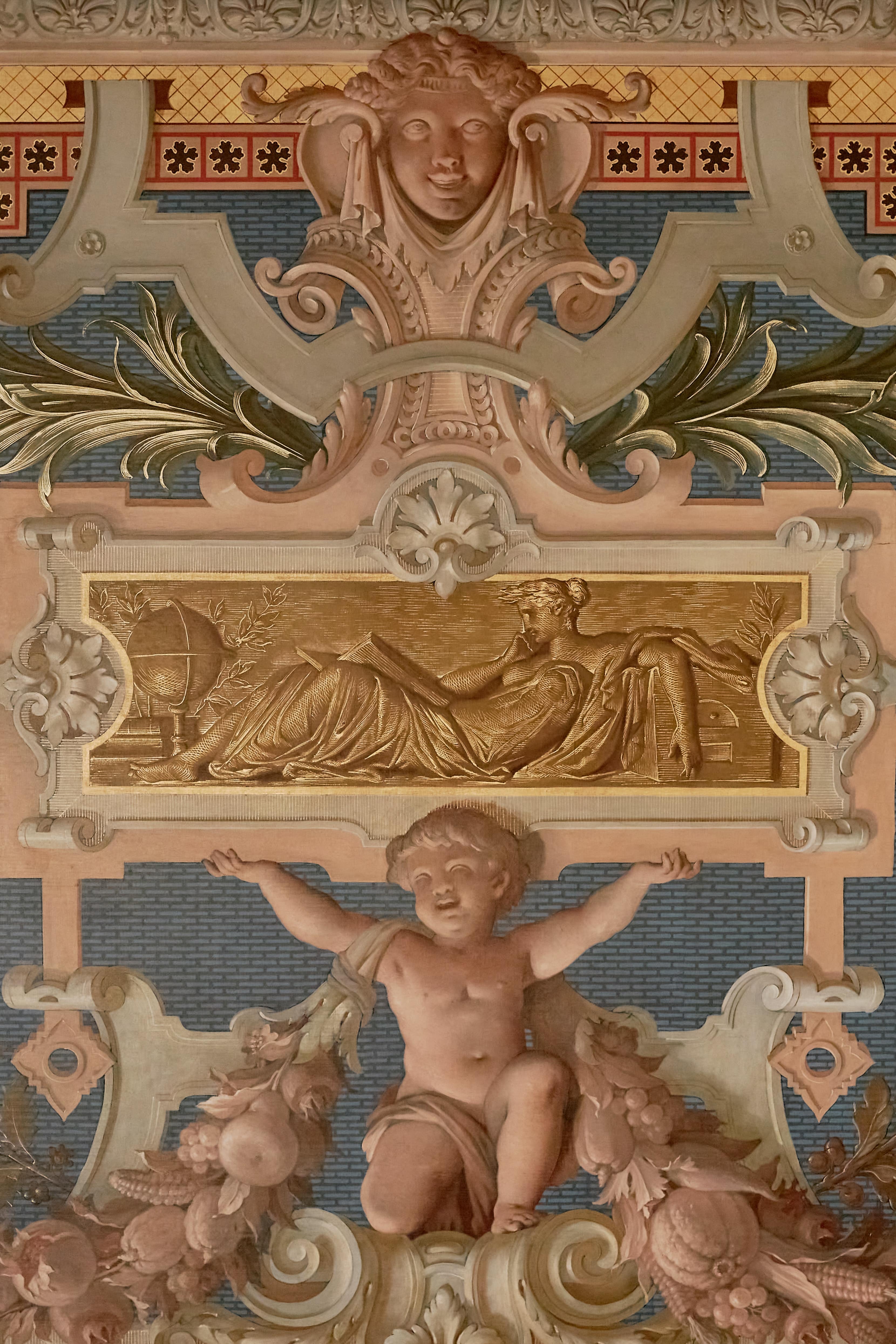 Rococo furnishings in interior design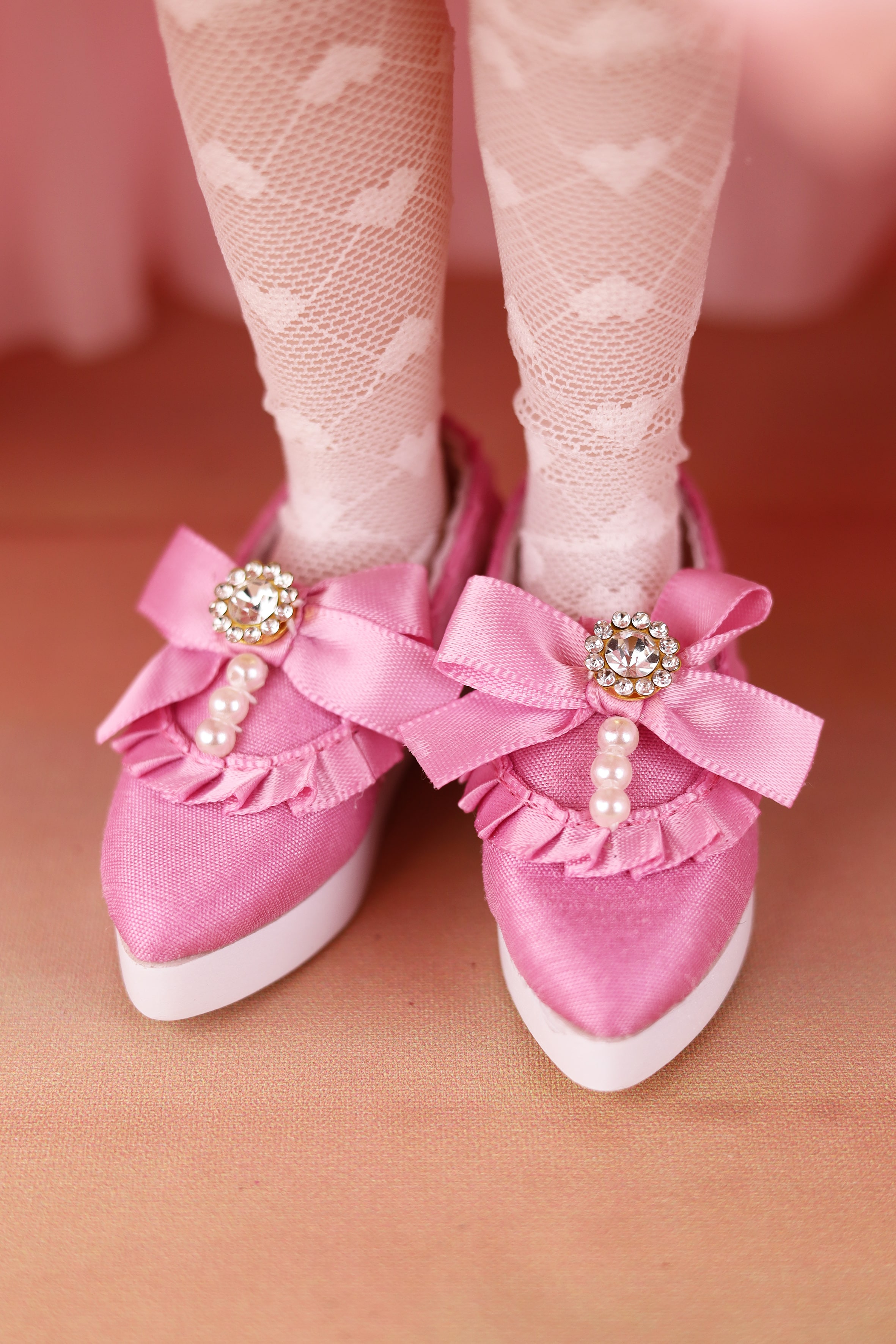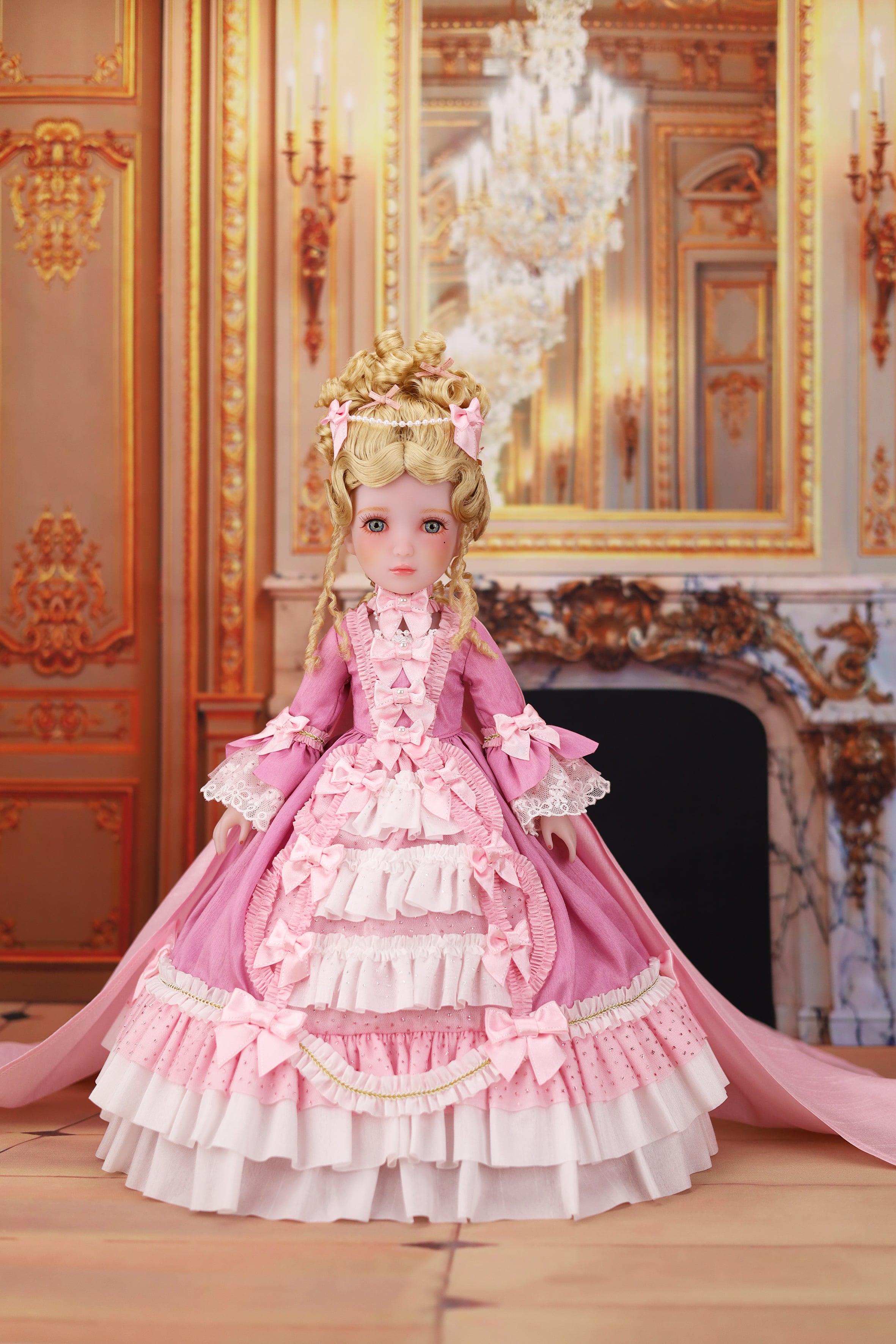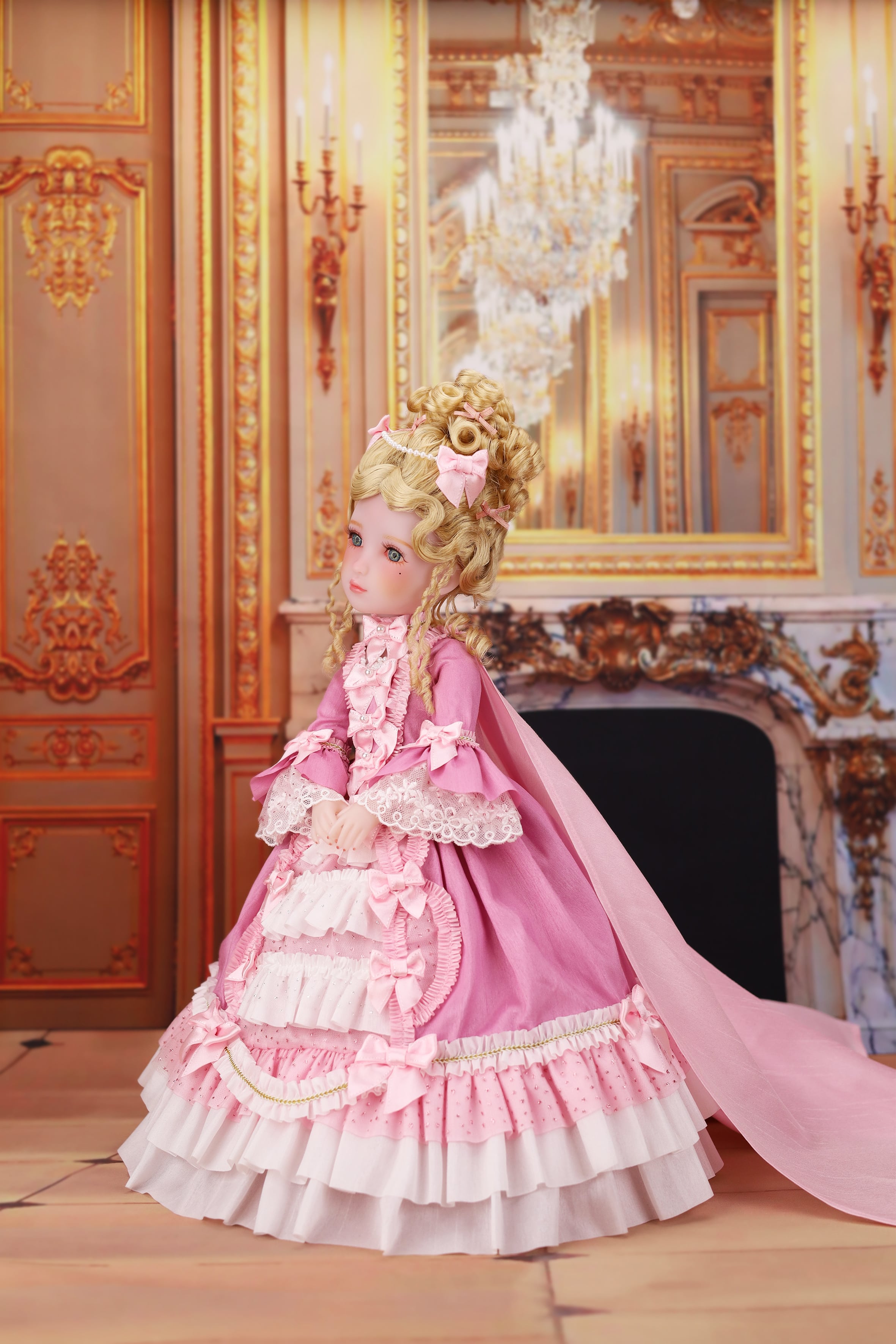 Our Designers often pull influences from bygone eras and historical trends. For example, our Steampunk Siblies were influenced in part by Victorian aesthetics and Delightful Daphne's outfit has elements of the 1960's Hippie sub-culture infused within it. Inspired by the Rococo fashion and the twin legacies of Marie Antoinette & Madame De Pompadour, Francesca is a most elegant and royal doll. Francesca's design is an imaginative recreation of the rococo era's unique aesthetic filtered through a modern lens.
-
Francesca has bright blue eyes and pale alabaster skin. She wears a rosy pink blush and an iconic beauty mark on her cheek. Her blonde hair is pinned up gracefully and falls about her face in tight ringlets, it is adorned with pink bows and exquisite pearls. Her accessories include a pink ruffled choker, pink platform heels decorated with shining rhinestones, and exquisite lace socks. She arrives dressed in a lavish pink tiered dress, replete with bows, ruffles, lace, and diamantes. Under the dress is a tulle underskirt that gives the dress its impressive full volume, and flowing down the back of the dress is a elegant pink cape. Francesca is dressed perfectly for a royal ball!
-
Rococo, or the Rococo era, references a specific style popular in 18th century France that would later spread throughout countries like Germany, Austria and Italy. The word rococo comes from the French word rocaille, which refers to a type of decorative art where rock and shells are used to adorn artificial forms. Rococo was a mainstay in artistic mediums such as interior design, decorative arts, painting, architecture, and even sculpture. This Rococo aesthetic is characterized by soft curves and counter-curves, a pastel color palette, and lashings of ivory white. Its paintings are blithe treatments of legends and mythos, and its furniture was full of shell and floral ornament, gilt, and silver embellishment. The rococo style was a visual representation of the extravagance and wealth of French high society. 
Rococo style was valorized by iconic French figures who are still admired to this day. Francesca's design and overall concept were heavily influenced by King Louis XV's chief mistress, Madame De Pompadour, who popularised rococo style in the early 18th century. While holding a powerful position in the courts, she championed the arts, particularly painting and engraving, and had a part in creating some of the great rococo works held in museums today. In the many portraits painted of her, she is dressed in classic rococo style, festooned with romantic gauzy fabrics, adorned with ribbons and bows, and in a sugary-sweet palette of pinks, blues and gold. Famously, Madame De Pompadour first got the attention of King Louis by steering her horse-led carriage in his path. First in a blue dress piloting a pink phaeton, then in a pink dress riding a blue phaeton. After this, it is rumored the King sent her a gift of venison. Francesca's dress mirrors Madame De Pompadour's pink dress in this whimsical story. According to her confidants, Madame De Pompadour only cared for the love of the King and devoted her life to his happiness. Madame De Pompadour's romantic disposition and uniquely feminine aspect inspired Francesca's outfit. Francesca's outfit is made up of different shades of pink, the color of love, and her dress is covered in delicate and girly bows.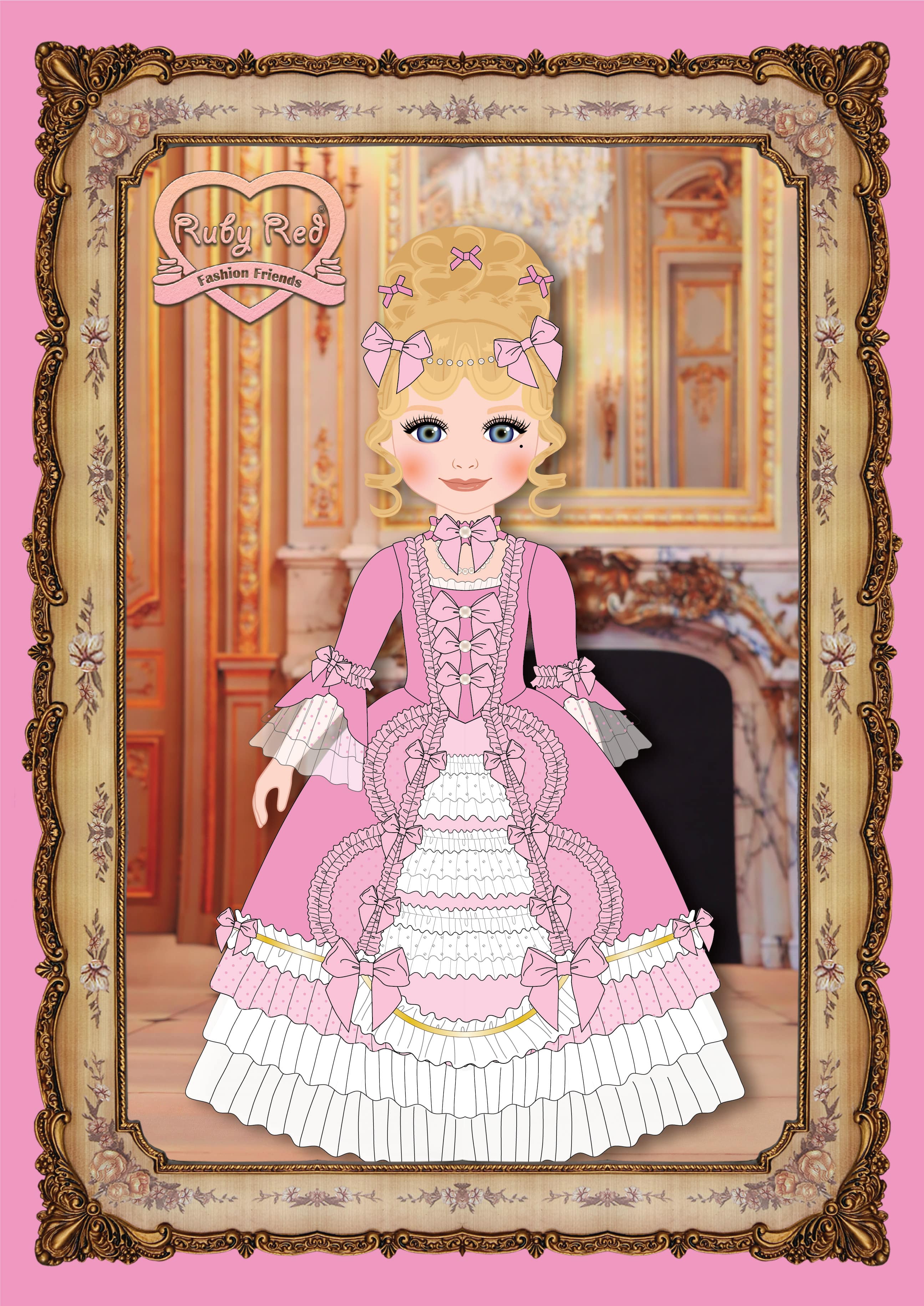 Francesca's original sketch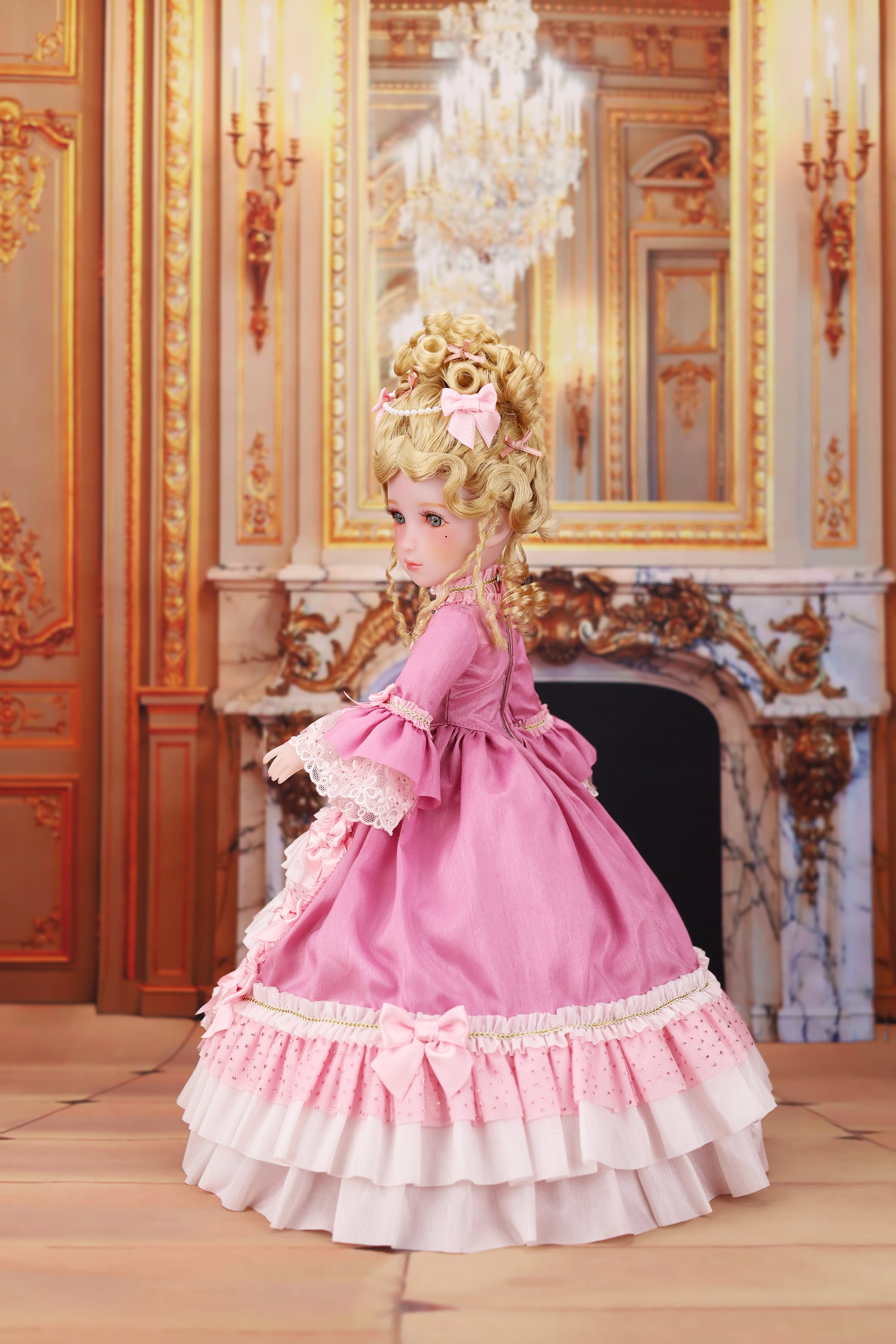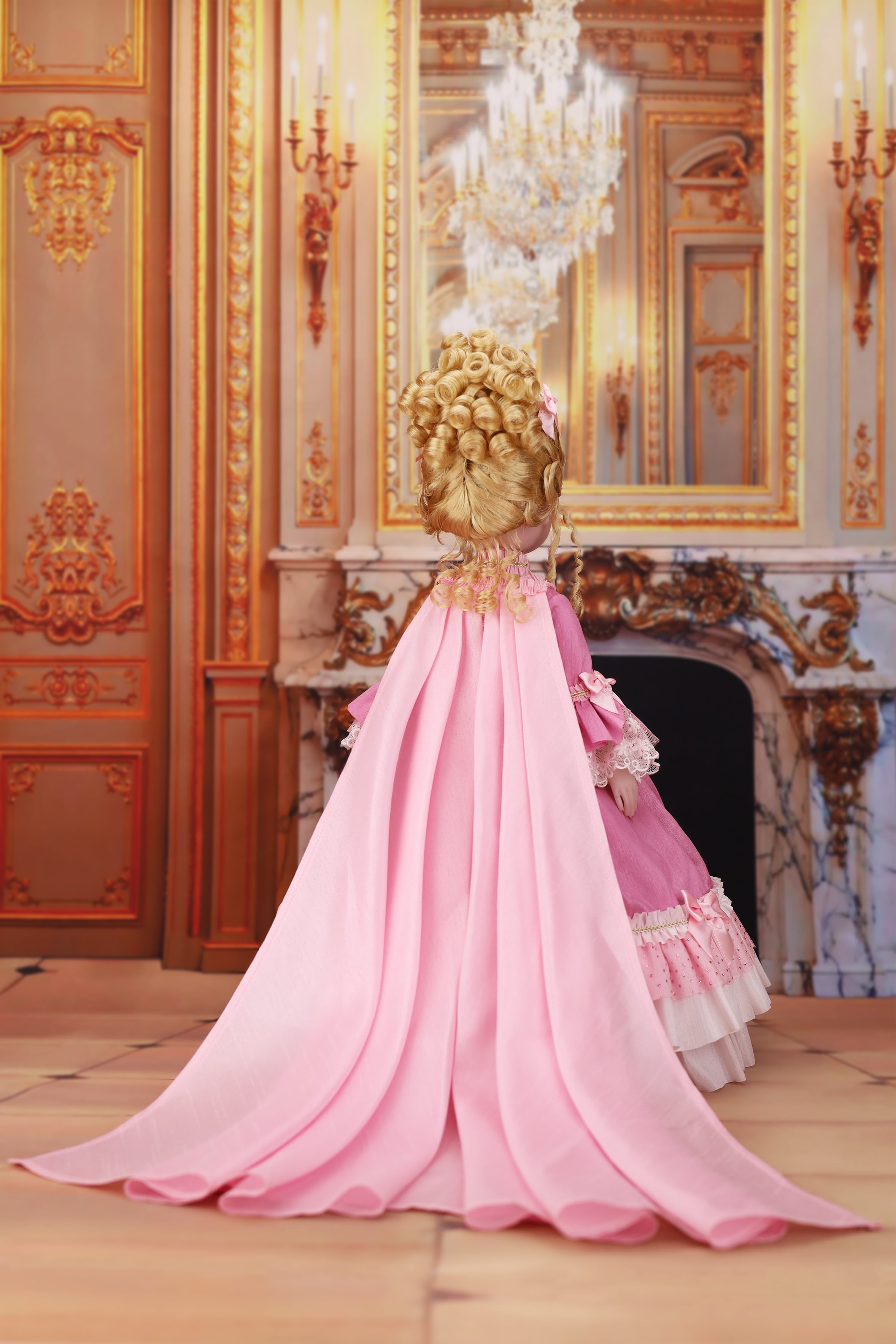 Another famous influence on Francesca's design is Marie Antoniette, a key figure at the end of 18th century in the French Arsitocracy. As the Queen of France, Marie Antoinette could have access to all the latest fashions and most luxurious extravagance. Her iconic hair which was always piled high and full of expensive trinkets and baubles inspired Francesca's elaborate hair-do, studded with pearls and pink bows. Furthermore, Francesca's beauty mark mirrors the one that Marie Antoniette decorated her face with, much like many French socialites at the time. Beauty marks, or mouches, were popularised in 16th century France and their popularity continues to this day, Marilyn Monroe famously wore a beauty mark in her later career. A beauty mark is said to be a sign of natural charm. Francesca's design represents a collaboration between the styles and fashions made iconic by these powerful women.
-
While Francesca's design references the Rococo style heavily, her outfit has modern injections and sensibilities. The a-line style of the skirt differs from the heavy hip padding that was often found in rococo fashion. The a-line style cuts a more stylish and timeless silhouette. Furthermore, the dress is bejeweled with tiny pink sparkles. This material is too modern to be found in 18th century France but it offers a fresh perspective on the heavily detailed jacquard fabrics of the time. The glittering sparkles add a captivating shine and shimmer to the dress, making it as opulent as the lavish parties held by the French aristocracy. All these styles - the fashions of the early 18th century, the stylings of the late 18th century, and modern design sensibilities - come together to make a truly unique and visually arresting doll.